If a member of your family has a food allergy, it can be overwhelming trying to balance their needs with those of the rest of the family, but trust me, it can be done!  Here are a few quick tips to get you sailing smoothly.
1. Clean, clean, clean!  Make sure to avoid cross-contamination by keeping a tidy kitchen.  If certain parts of a meal have to be made allergen friendly, make sure that there is no mixing of ingredients and keep those hands washed.  Depending on the severity of the food allergy, you may even want to consider different cooking equipment for things that will come in contact with the allergen in question.  I, for example, have celiac disease, so my husband has a different cutting board for his glutenous bread and keeps the flour tucked away from our normal pantry items.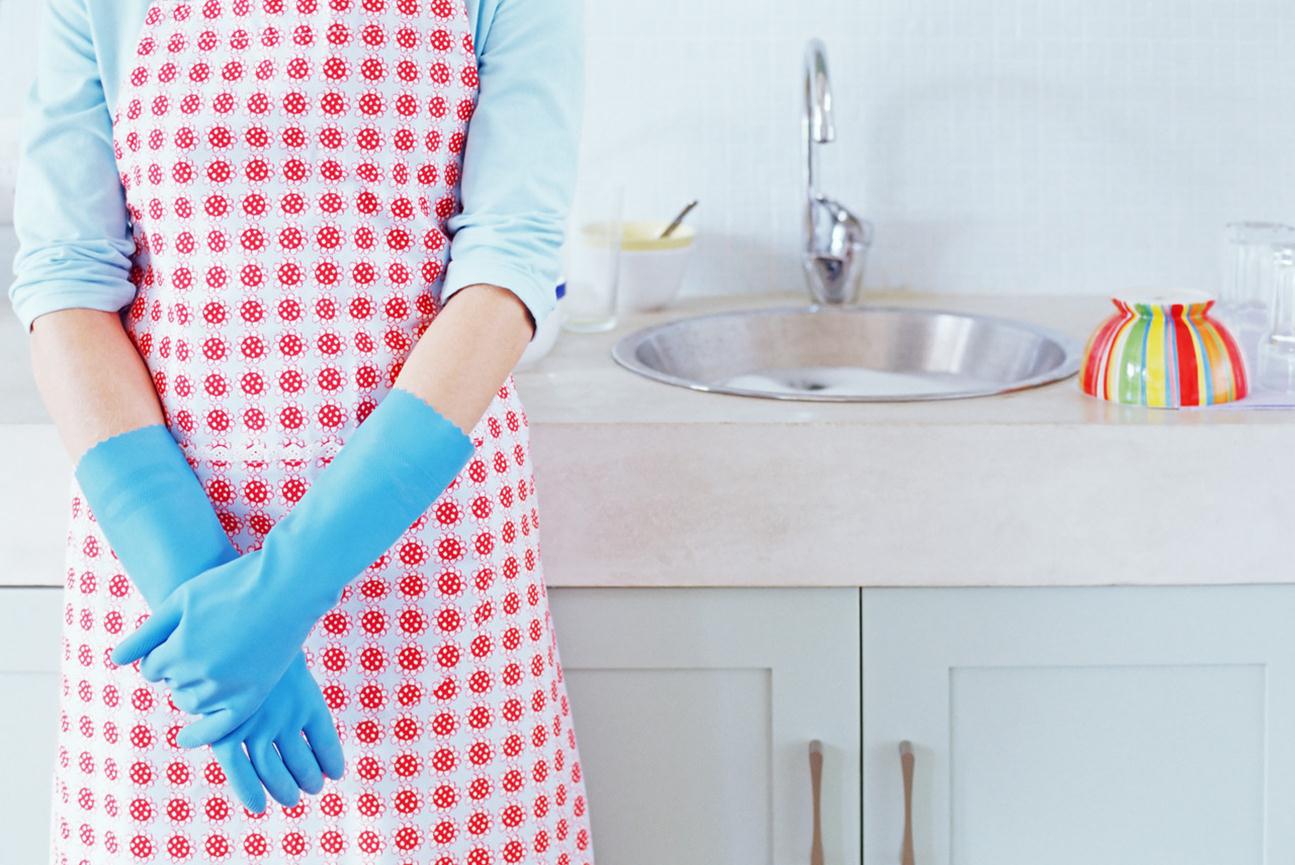 2. Consider a family-wide allergen friendly diet.  This is not for everyone (I would never want to deprive my family from the joys of gluten!), but do consider cutting back on the allergen.  When my husband first found out he has a dairy allergy, I was determined not to give up my ice cream or cheese, but once I started cutting them out of my diet, I realized I have a bit of an intolerance as well, plus it allows us to enjoy more meals together.
3. Compromise.  While some people may choose to have the whole family go allergen free, many more choose to make small compromises in their diets.  Every aspect of every meal doesn't have to be allergy friendly.  Learn to make small substitutions rather than big ones.  Serve tacos on corn tortillas versus flour or use almond butter instead of peanut butter in recipes.  Everyone will feel included, and you'll still get to enjoy your favorite meals.
4. Learn to read labels.  When the whole family makes an effort to become nutrition label experts, you reduce the risk of someone serving unsafe foods.  Plus, there are a million other reasons why learning to read labels comes in handy–know what you're eating!
5. Teaching to cope.  It can actually be beneficial when a person with an allergy is regularly around unsafe food at home.  It may sound counter-intuitive, but learning to control allergens at home as well as how to handle a reaction can help them gain skills needed to stay safe wherever they are.